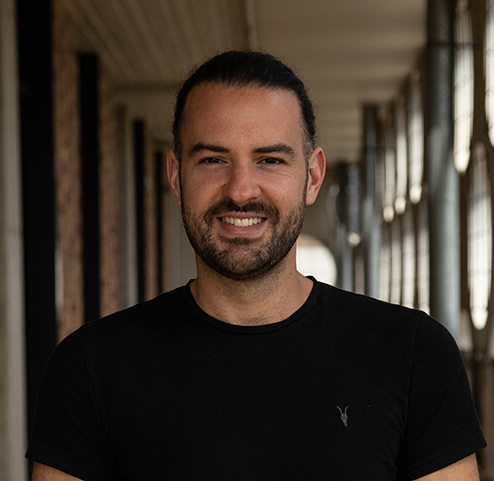 I am currently Head of Motion Design in the School of Design at Swinburne University of Technology, Melbourne, Australia.
I am the Leader of Public Media Spaces in the Smart Cities Research Institute and Member of the Centre for Transformative Media Technologies.
I am an internationally experienced, awarded designer, media artist and creative problem solver who takes a human-centred design approach to projects across industries including design, entertainment, health, education, and retail. A skilled leader and educator, adaptable across areas of visual design, motion design, animation, interactive media, digital art, user experience design, service design and the built environment.
Non-Traditional Research Outputs